Corporate Merchandise Sales
Deer Valley has the ability to entertain corporate outings of any size. Deer Valley offers access to our boardroom and dining facilities, as well as our golf course for any corporate function. To view our 2019 Corporate Golf Packages CLICK HERE
Deer Valley also offers corporate logo'd items to meet your needs, everything from customized bag tags to corporate logo'd clothing are available to order for your event. Even if you have a supplier for your event Deer Valley would appreciate the opportunity to give you a quote on any business.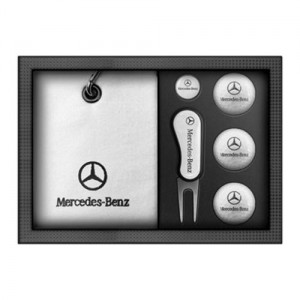 Logo Ball Offerings:
Taylormade Logo Ball Price List


Logo Clothing Offerings:
Adidas Logo Clothing Opportunities
Levelwear Logo Clothing Opportunities
Club Glove (Towels & Travel Gear)
G&G (Clothing, Bag Tags, Drinkwear & More)



For information on our Corporate Pass Rates please CLICK HERE


Please contact PGA of Canada Professional John Greenough to book your corporate event, or obtain a quote for your tournament tee gift.