Custom Club Fitting Center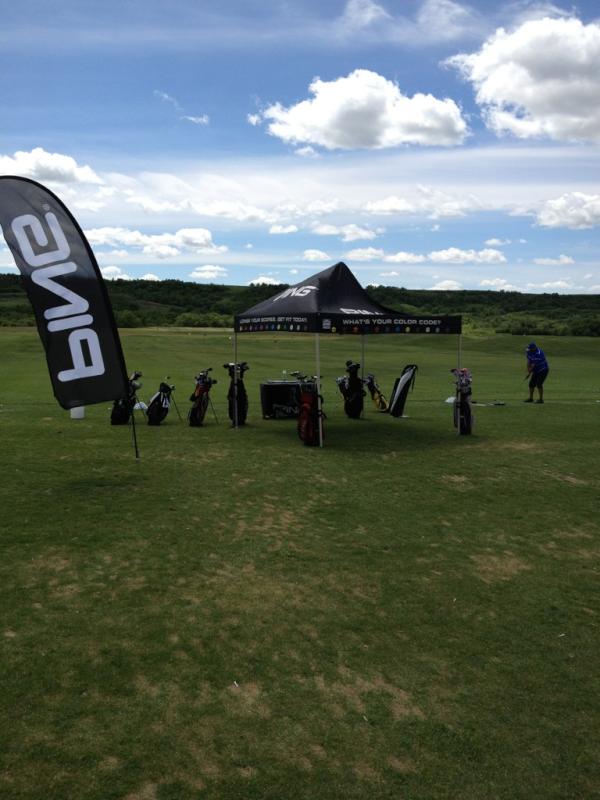 Not every golfer is built the same, and neither is their swing, so why buy off the shelf when you can have a custom built set of clubs for the same price. Deer Valley is a strong believer in custom fitting every club that is sold in our Golf shop. Deer Valley hosts several Demo & Fitting days throughout the season with Titleist, PING, Taylormade and Callaway.
Deer Valley is a the custom fitting authority in Regina and we provide a PING custom fitting system that is on site at all times, appointments are available upon request. With Deer Valley's professional fitting team at your disposal you can rest assured that your investment is the best possible match for you and with every purchase in excess of $650 you receive a Free round of golf at Deer Valley.
Our Canadian PGA staffed Golf Shop is always excited to talk about all things golf related and we encourage any questions you may have regarding our fitting process.