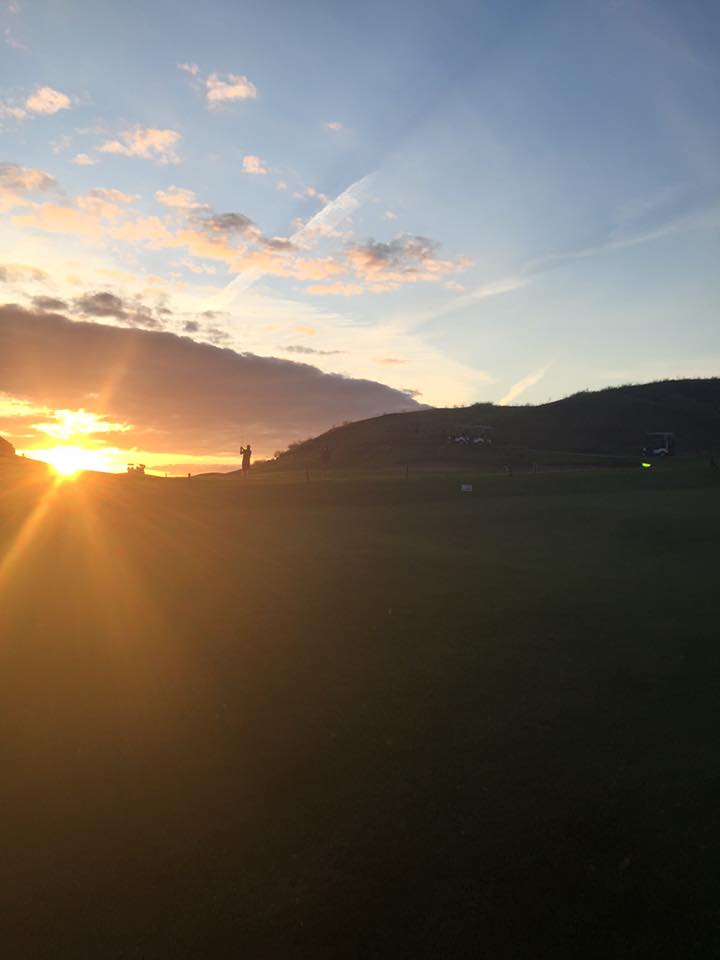 The spirit and culture of any Club are defined by the Members belonging to it. Deer Valley is proud to have a growing and amazing Membership base. Our Members have numerous golf and social events available to them throughout the year. Deer Valley Membership will provide you with a rewarding golf and leisure experience.

We believe in providing our Members with excellent value on one of the finest golf courses in Saskatchewan. We operate our golf course to meet Private Club standards through excellent course conditioning and customer service, but maintain our Membership rates at Public Course levels. We do not have initiation fees, minimum charges for Food & Beverage or capital improvement assessments. Overall, we strive to provide our Members with an excellent golf experience at a reasonable price.
Other benefits of being a Deer Valley Member include:
Complimentary driving range usage;

Advanced 10 day booking privileges (5 days for non-members) providing all Members with excellent access to prime tee times;

Complimentary club storage and cleaning (For all Adult and Spousal Memberships);

Exclusive access to lockers in change rooms;

Discounts on Pro Shop purchases (10% on regular priced clothing and a price match guarantee with Golf Town on all club purchases);

Ability to play in all Member Events and guaranteed access to Mens and Ladies clubs (these clubs are very popular at Deer Valley and due to limited space can be difficult to join as a non-member); and

Ability to purchase annually, a limited number of green fees at significant discounts for guests before May 1st.

10% discount on Adult and Adult Restricted Membership Green Fees for members 65 years and older.


Payment plan options for our Student, Intermediate and Young Professional membership categories.
For further information or to view our 2020 Membership Application Click Here. The early-bird deadline for memberships is December 14th.