.
Deer Valley to Host RBC PGA Scramble Local Qualifier
---
---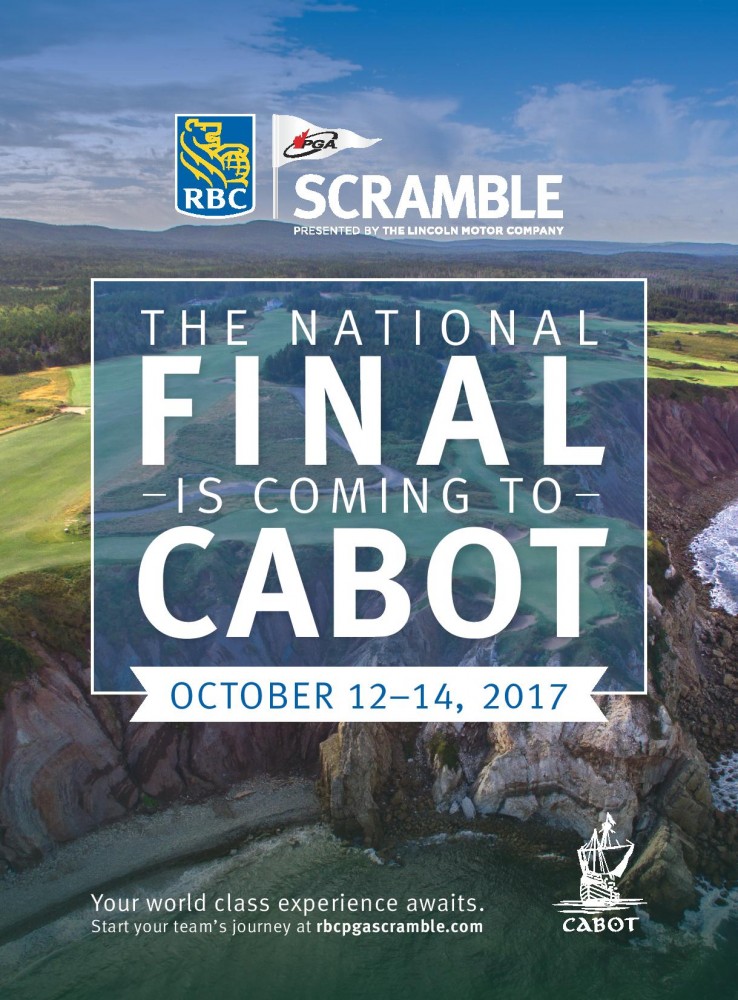 Deer Valley GC to Host Local Qualifier for the PGA Scramble
The RBC PGA Scramble presented by The Lincoln Motor Company is a new national series of events taking place at more than 100 golf facilities around the country in 2017, culminating with Regional Finals held at the Riverside Country Club in Saskatoon on September 11th.
The series of events expects to draw thousands of amateur golfers—who will form their own team of four players— from across the country. Teams will look to make it through local qualifying with the ultimate goal of playing in a Regional and hopefully National Championship in October with a PGA of Canada professional playing on their team at some of the Canada's finest golf courses. This years National Final will be held at The Cabot Links GC located in Inverness, N.S..
For more information about the event or to register please visit https://rbcpgascramble.com/about/
---