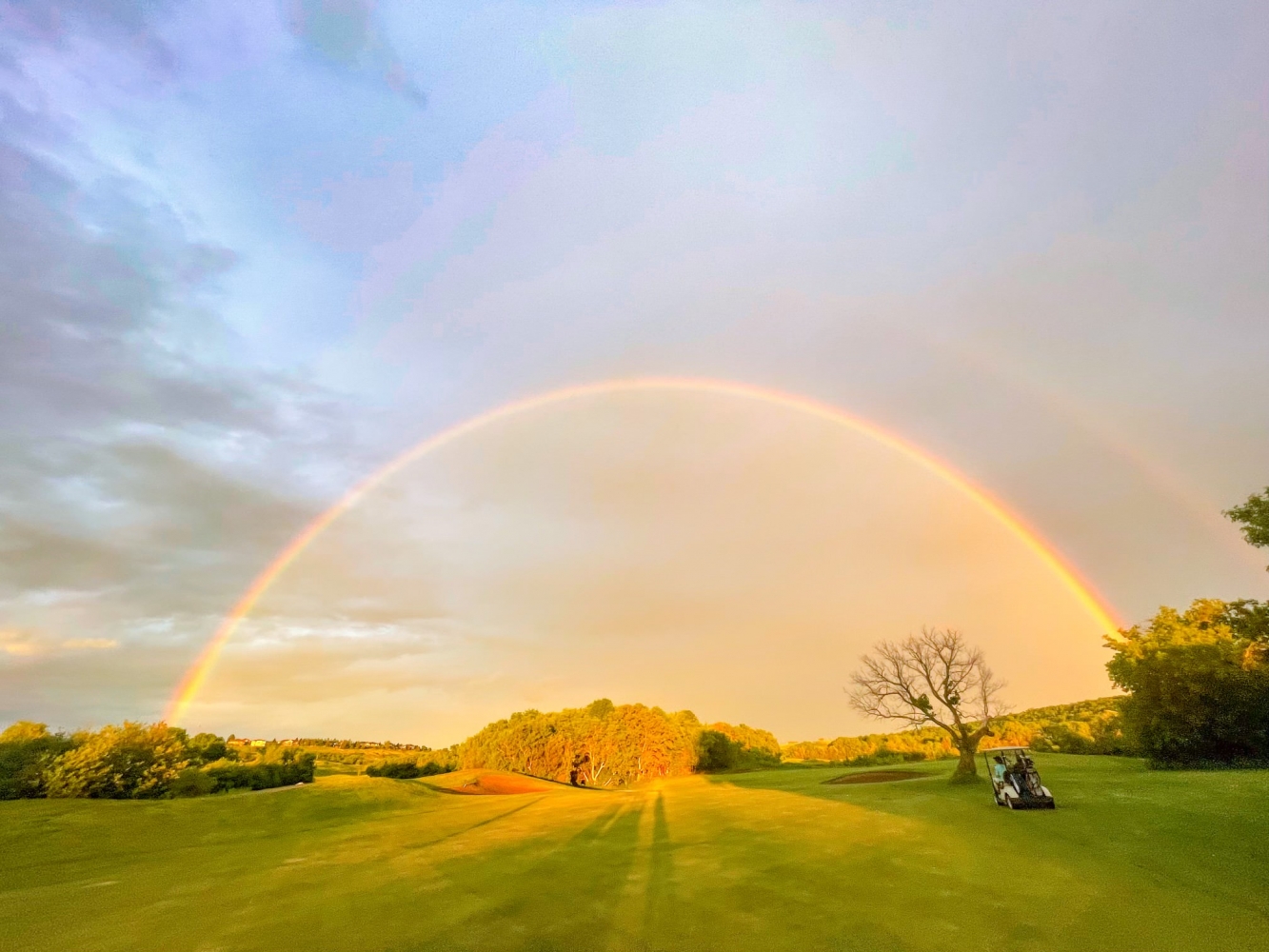 The wait is almost over!
We are excited to announce that our opening day to the public is set for Satruday May 6th. ONLINE BOOKING is now available for our opening weekend. The course has come through the winter in great shape and we are looking forward to a busy golf season.
Tee times start at 9:00am daily for the first week with tee times moving earlier as we get closer to June. We are continuing our policy of 8 minute intervals for the first 2 hours of the morning and 10 minute intervals for the remainder of the days bookings. This has provided for quicker rounds and a more enjoyable experience for golfers and staff!
Members can book up to 7 days in advance and our public guests have 5 day advance booking. The driving range will open for the year on Saturday May 6th and balls are included with each paid green fee. Range balls are sold for $15/hr if you are just joining us for a practice session. Driving range hours are 9:00am-7:00pm daily.
Twilight starts at 3:00pm and Late Twilight starts at 5:00pm daily.
To book your tee time today click on the following link BOOK NOW
We look forward to seeing you at the club soon!
---