Winless DeLaet: 'Tomorrow is going to be the day'
---
---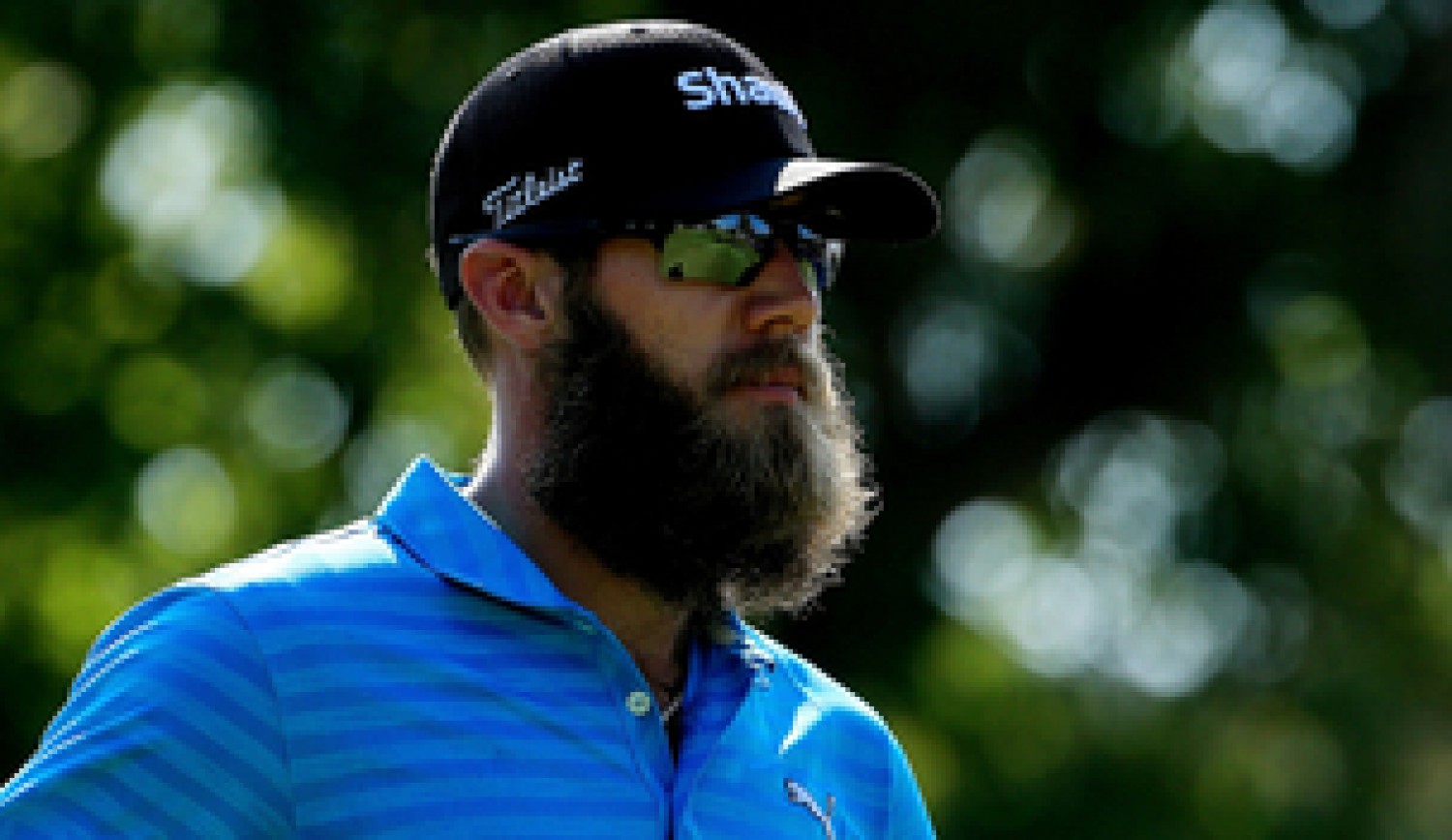 ALM HARBOR, Fla. – Making his 137th career start on the PGA Tour, Graham DeLaet believes now is his time to break through.
"Tomorrow is going to be the day," he said Saturday at the Valspar Championship. "Every time I'm in this position I say the politically correct things. I'm going to go and win this golf tournament tomorrow."
The Canadian is at 7-under 206, one shot back of Bill Haas. It matches DeLaet's best career position through 54 holes. The only other time he was solo second through three rounds, at the 2013 Colonial, he closed with 74 and tied for 22nd.
"It's the hard thing about this game," he said. "I haven't lifted a trophy since 2009 (on the then-Canadian Tour) and I feel like I've had a pretty good career."
DeLaet has three career runner-up finishes and has banked nearly $9 million on Tour.
"Once I break through, I hope that will make it easier and know that I have it in me, but right now I know that I have what it takes but I still haven't ever gotten it done," he said. "That's the next step in my career."
For more on this article CLICK HERE
---