Deer Valley Regina and Area Match Play Team
---
---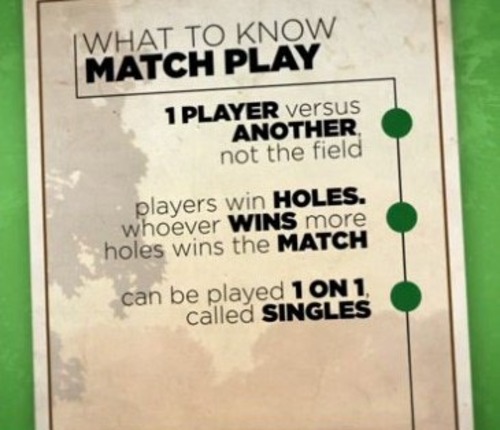 Regina Area Match Play (RAMP) Update – 2014
The RAMP golf league was formed 3 years ago with the idea of resurrecting competitive golf in the Regina area. While it is competitive, it's also a great way to meet and play against other golfers of similar skill evels. Competitors usually have the same handicap or within 1 or 2 strokes of each other.
Members from Deer Valley, Royal Regina, Tor Hill, Wascana & Murray are once again participating this year. This gives us a chance to play new courses or courses that we haven't played in years. The schedule will once again be a modified home & away, reversed from last year. Matches will be played on Wednesdays or Thursdays depending on the host club. They are usually in conjunction with the host club's Men's night, but may be changed to accommodate conflicts. Tentative dates are:

Wed. June 25 Away vs Royal Regina
Thur. July 3 Away vs Murray
Thur. July 10 Home vs Tor Hill
Wed. July 23 Home vs Wascana
Tues: Sept 23 Final Tournament and windup

Each individual match has 19 points up for grabs. One point is awarded to the winner of each hole with half a point each for ties. The overall winner of each match is awarded an extra point. Once again, Deer Valley will be hosting the league final tournament and windup on Tuesday, September 23rd. The final tournament will match individuals from all clubs and points from the final tournament will be added to the regular season totals to determine the overall champion.
Our team will consist of our pro (John) and 9 club members plus alternates. Qualifying (if required) will be held during Men's night on May 28 & June 4th. Each team member will pay dues of $50.00 for the league windup. Alternates will not be charged. Eligibility requirements for this event are:
- you are a Deer Valley member
- you have a valid handicap less than 20

If you meet the above requirements and are interested in being on the team or an alternate, please contact the Deer Valley Pro Shop.
---