Golf Canada Top 10 Rankings
---
---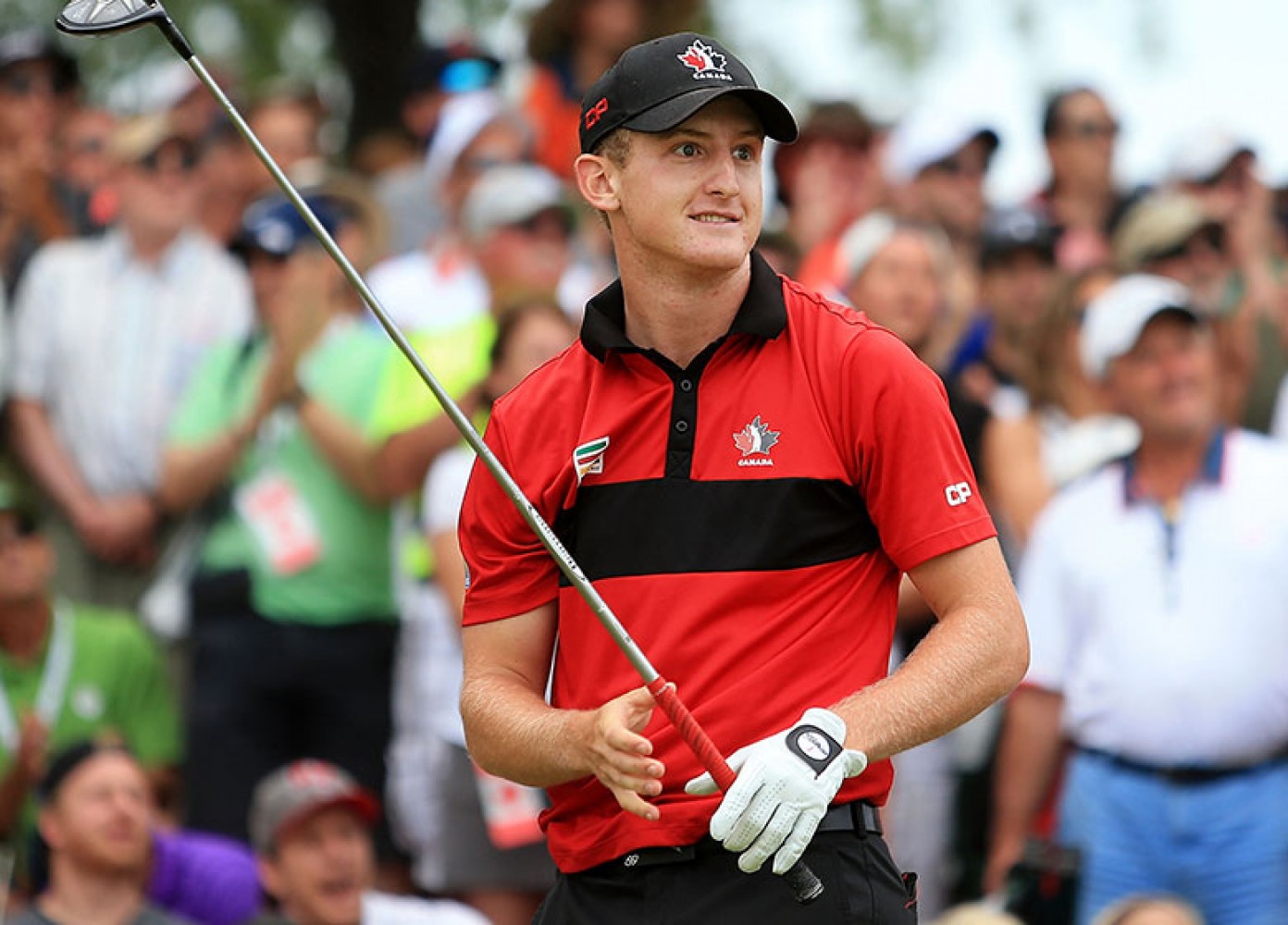 Jared du Toit's performance at the RBC Canadian Open vaulted him 35 spots in the world rankings to a career-high No. 25 in the world. It was only his second career professional tournament and the University of Arizona senior finished two shots ahead of World No. 1 Jason Day and just two back of former teammate and former top-ranked amateur John Rahm. Du Toit captured the Gary Cowen Medal as Low Amateur as a result of his finish
Garrett Rank, a former top-ranked amateur in Canada, gained 13 places in the world rankings after finishing in a tie for 77th at the RBC Canadian Open.
Andrew Harrison moved back into the Top-20 with a 32-place gain in the world rankings. He is coming off a third-place finish at the Alberta Amateur.
Biggest move: Allan McDonald gained 1,425 spots in the world rankings after finishing third at the Manitoba Men's Amateur Championship. The result means he will represent the province in the Willingdon Cup portion of the Canadian Men's Amateur Championship scheduled for next month.
For the complete article CLICK HERE
---