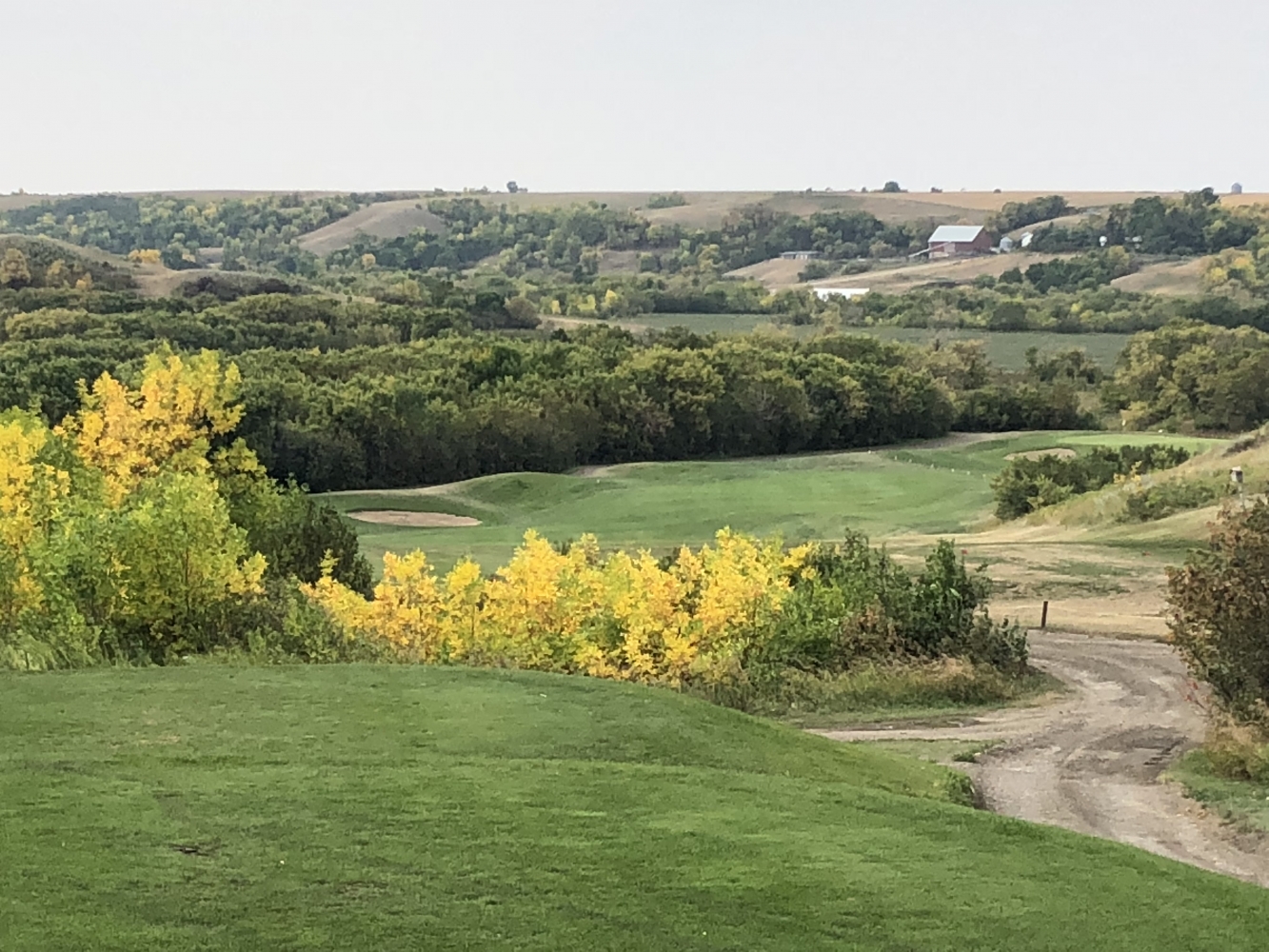 Starting September 1st the Deer Valley Golf Club is offering a fall membership promotion. Take advantage of our annual membership offer and play the rest of 2018 for FREE!
Fall Membership Details:
Pay $500 towards 2019 fees
Play the rest of 2018 for FREE
Enjoy membership benefits of your intended membership category
$500 payment is applied towards 2019 annual dues
Deer Valley Membership Benefits:
Complimentary driving range usage;
Advanced 10 day booking privileges (5 days for non-members) providing all Members with excellent access to prime tee times;
Complimentary club storage and cleaning (For all Adult and Spousal Memberships);
Exclusive access to lockers in change rooms;
Discounts on Pro Shop purchases (10% on regular priced clothing and a price match guarantee with Golf Town on all club purchases);
Ability to play in all Member Events and guaranteed access to Mens and Ladies clubs (these clubs are very popular at Deer Valley and due to limited space can be difficult to join as a non-member);
Ability to purchase annually, a limited number of green fees at significant discounts for guests before May 1st.
10% discount on green fees for guests of members all year
For more information please contact the Pro Shop.
---